We produce interior and exterior furnishing accessories such as sculptures, columns, vases, shower trays, benches...
THE PRODUCTION PROCESS
DESIGN PROCESS
We design the products following directives specified by our customer
Prototyping
We make the first prototype with a plaster cast
Presentation
We present product to the customer defining eventual modifications for the final production
Realizzation
The final marble piece is put into production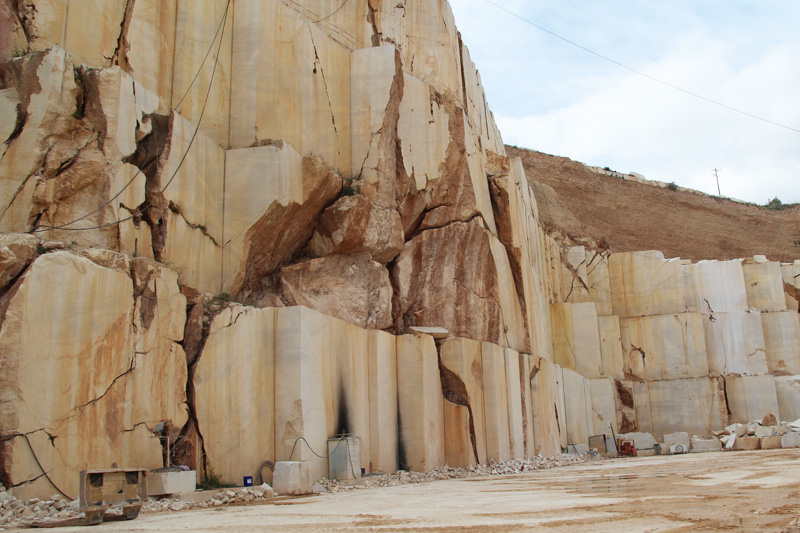 MARBLE OF SARDINIA SINCE 1960
This prestige material, in its two main colors "veined" and "straw yellow", is highly valued and exported all over the world. Its morphological characteristics make it suitable for the realization of interior and exterior furnishing accessories.
more
Our team of experts is able to assist you with any requests
our team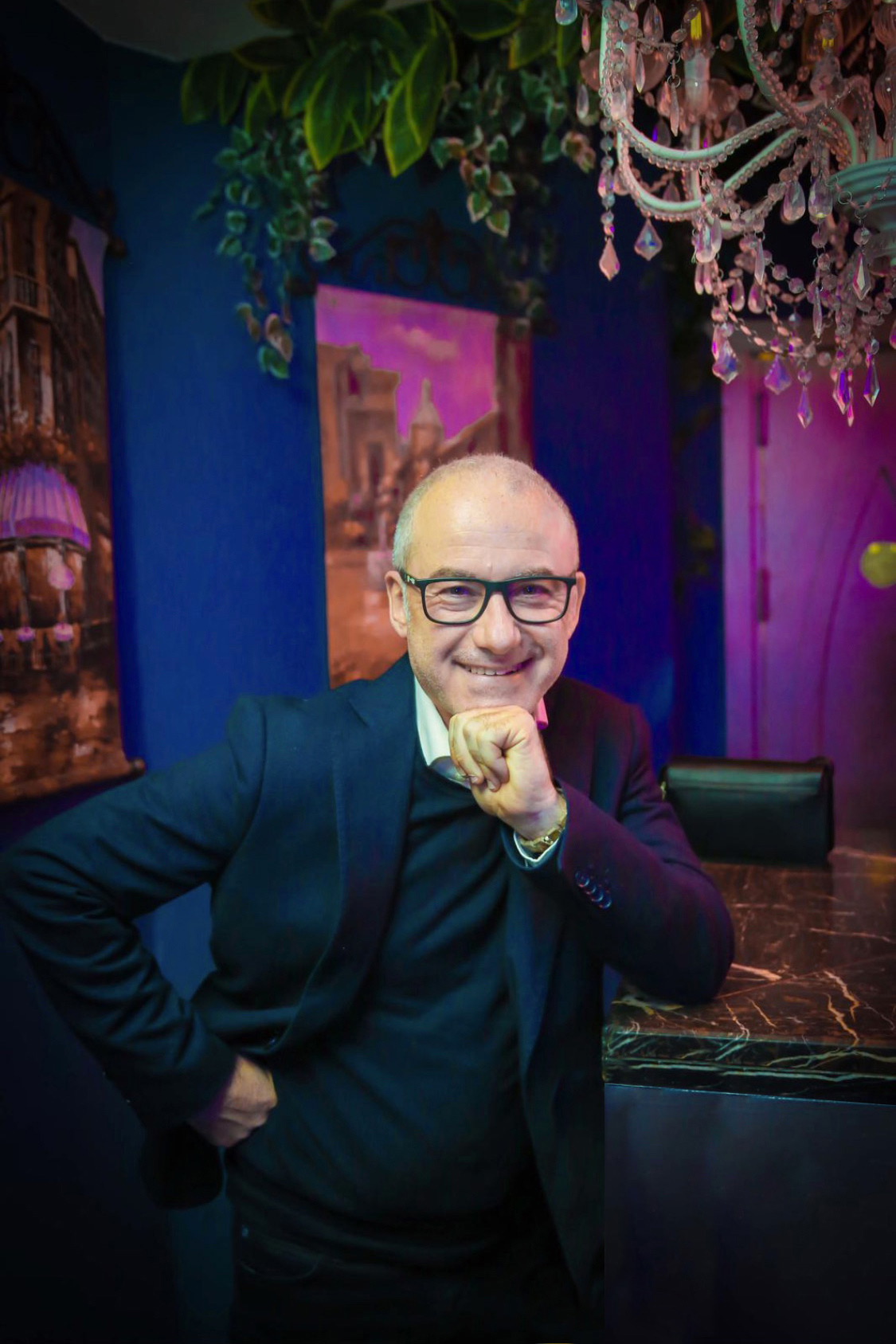 Franco Sio
Manager
SEA, ART AND MARBLE. These are the three elements that inspired Franco Sio, who has always been fond of his homeland and of the most sophisticated milanese design. Sio Design stems from the collaboration between the many extraordinary sardinian artists, sculptors and artisans, giving artistic and functional shape to the everlasting beauty of Sardinian marble by turning it in unique and made to order pieces of design for the most distinguished national and international palates.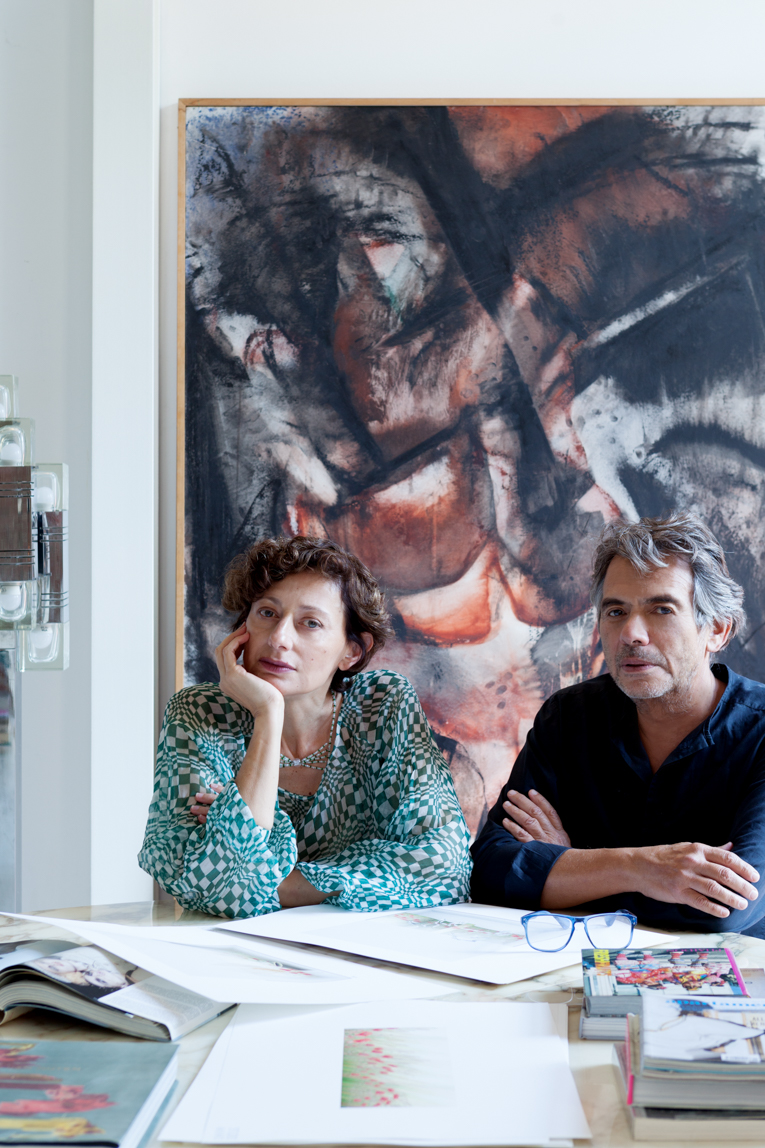 STUDIO MAMO
Designer
An eclectic design studio founded by Lorena D'Ilio and Andrea Mamo, a creative couple specialized in projects ranging from design to furnishing accessories and interior decoration, new concepts for the retail and hotel business, environmental and experiential design. Their work involves a constant research for new materials to combine with forms, patterns and designs to create a mélange of styles. STUDIO MAMO is an incubator of ideas, concepts, projects, products and materials constantly blending and intersect.
Sio Design was found with the aim to sell products in Italy and abroad made entirely of marble. The products vary from interior and exterior furnishing accessories, flooring to commissioned creation of unique objects and works of art.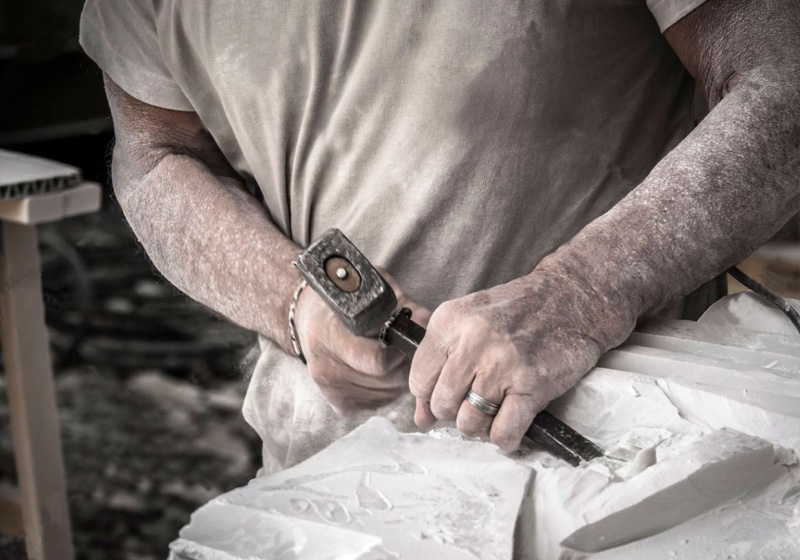 our mission
To become a leader in Italy and abroad in the distribution of unique products and furnishing accessories completely made of marble
Latest news, updates and promotions.
NEWS