Franco Sio
Passion and creativity for design, this is what prompted Franco Sio to undertake this initiative.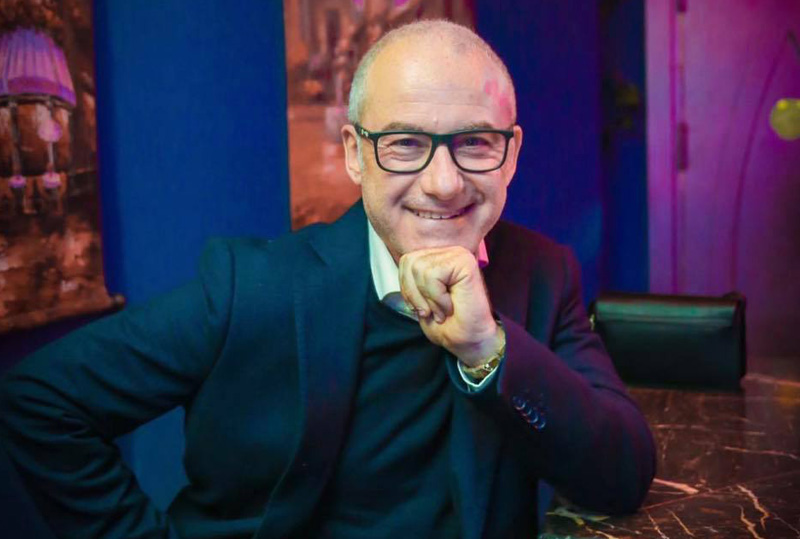 The Art
Through numerous cultural journeys, I had the privilege to meet extraordinary artists and sculptors to whom I want to provide total freedom of expression owing to my belief. My land of origin, Sardinia was the starting point. It is a land of great culture and territorial resources including marble.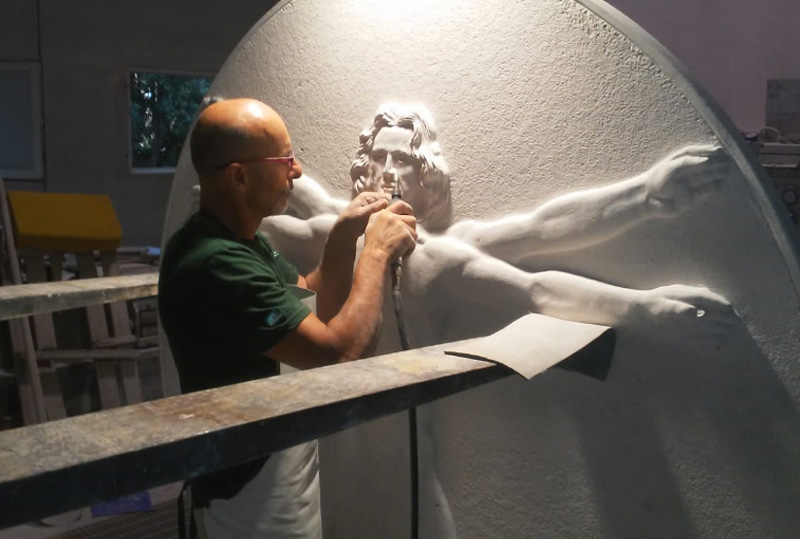 The Design
I have been living in Milan for 35 years. And for me, it has become the ideal place of liberal exchange in what is the world of design, culture and expressiveness.